If you have an artist or performing ensemble website, you're already aware of how important search engines like Google and Bing are to connecting with new audiences. Without a doubt, the most effective way to drive web traffic to your front door is to ensure your website is ranking as high as possible in search engine results.
This is a difficult thing to accomplish, but over the next several months, we'll be lifting the veil on the mysterious inner workings of popular search engines, sharing with you some practical ways to improve your website's performance.
How Website Ranking Works
Modern search engine technology is extremely sophisticated. Companies like Google, Yahoo, and Microsoft have invested billions in algorithms that can read and understand the content in your website. Over time, these same search algorithms learn how people interact with your business and develop associations with your brand.
These algorithms attempt to build context around your website content to understand how relevant it might be to search results. To do this, the algorithms look at things like:
What is the intent of your content? (Do you sell scores, or promote concert events?)
Is your website content associated with other sites I already know and trust?
Are there authoritative and trusted people associated with your website?
Is there active interest in your website content across social media?
How often is your website updated?
SEO is a Process
Over the next several months, we'll be examining specific strategies you can use to help search engine algorithms answer these questions. Keep in mind that there's no magic "sliver bullet" when it comes to successful SEO.
Implementing a successful website ranking strategy takes time, so if you're in it for the long game, Punkt Digital is ready to help you build yours.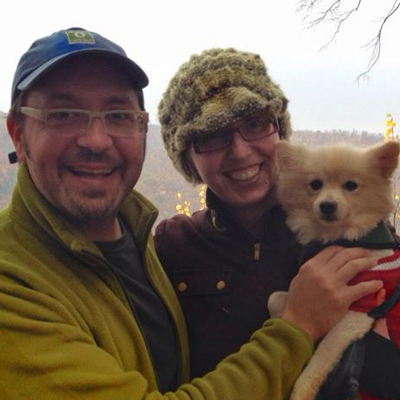 Do you have specific questions about SEO you'd like us to answer?
Drop us a line
and tell us about it.
We'd love to hear from you!